Missions:
bringing the good news of the Gospel of Jesus Christ to the ends of the earth.
At Berean we are committed to bringing the good news of the Gospel of Jesus Christ to the ends of the earth.  We live in a place nicknamed the "End of the Road" and we aim to take the Gospel from the End of the Road to the Ends of the Earth.  We look to support those efforts that are seeking to plant sound, Biblical churches in places where there is little to no Gospel witness as well as local efforts to strengthen disciples.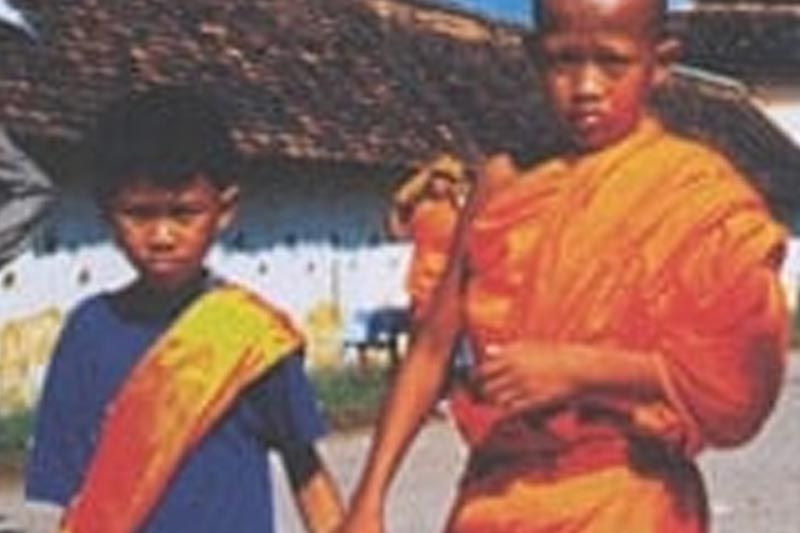 MPI
In the aim of taking the Gospel to those who have never heard, we have begun an outreach to the MPI (pronounced Ma-pee) of northern Thailand.  They are listed on the Joshua Project website as an Unreached and Unengaged people group.  In the last several years we have been able to make personal contact with the group through the work of Todd and Karen Indehar and the Water of Life Church in Bangkok.  We are praying that God might establish a great outpost for the Gospel among the MPI people.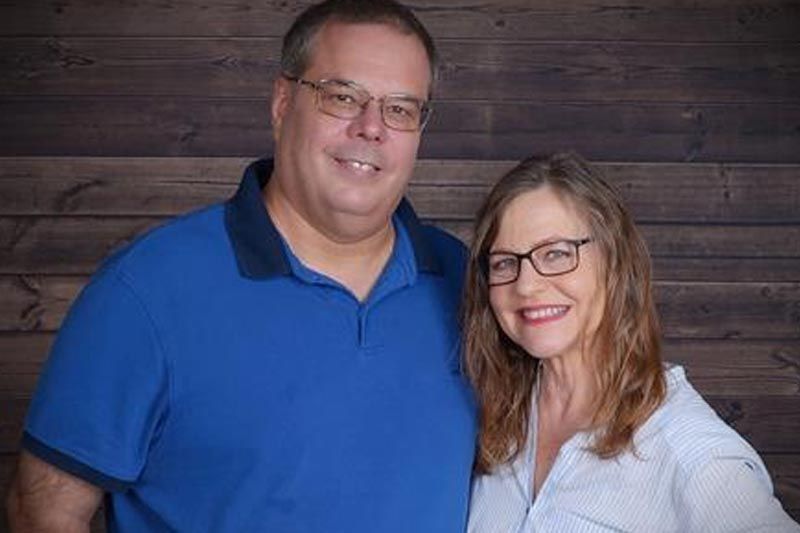 Todd & Karen Indehar
Todd and Karen minister full time in Bangkok, Thailand at Water of Life Church, and minister to women who are caught up in the sex trafficking work.  They also are actively seeking to bring the gospel to several villages in Northern Thailand along with their team from the church.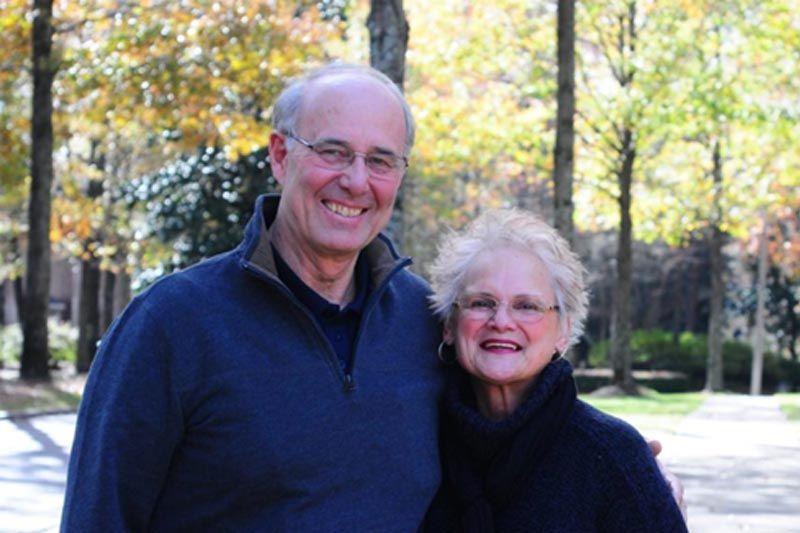 Ron & Joyce Fuhrman
Ron and Joyce Fuhrman have a camping ministry here in Ely that is aimed at strengthening families, particularly fathers and sons.   Along with their grandson Thomas they lead camping trips to encourage and challenge men and boys in their spiritual growth.
Grant & Deb Olson
Grant and Deb are working in the Caspian Sea Region of the former Soviet Union.  They are working with church planting and seeking to reach the unreached people groups of that area.  They are currently on home assignment and hoping to return to their country of service.